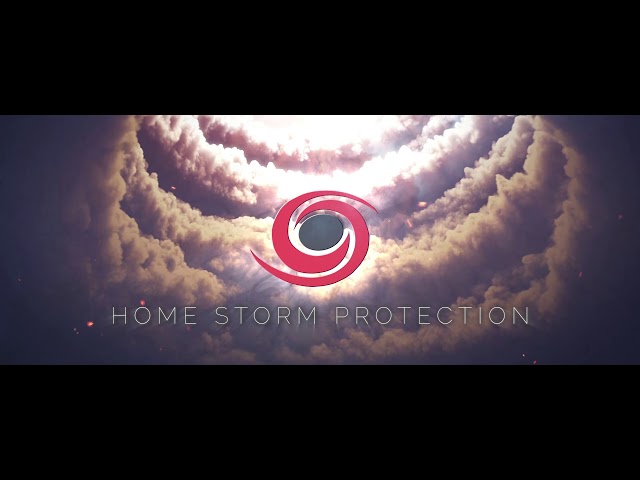 STORM PROTECTION SERVICES
Meredith Kimmel
If you need hurricane shutters, Home Storm Protection is t...
READ MORE CLICK ABOVE
Russell Fitzpatrick
Great service and pricing. Anderson was helpful and...
READ MORE CLICK ABOVE
Flor Cavero
Extremely happy with my new shutters. They look nice and ...
READ MORE CLICK ABOVE
Erika Di Palma Ramadan
This company is the absolute best when it comes to quality...
READ MORE CLICK ABOVE

Yolanda Vizkocil
Service was great, on time, employees are very polite, p...
READ MORE CLICK ABOVE
Waleska Aviles
Highly recommended, Great Job!!!
READ MORE CLICK ABOVE
CLICK NAME & READ AT GOOGLE
Department of Business & Professional Regulation
OFFICIAL STORM PROTECTION CONTRACTORS
1 MILLION DOLLAR LIABILITY INSURACE DBPR CRC: 1332401
Florida
Storm Protection South Florida
Hurricane season is coming and the Security of your home is our mission!
Florida of course is known for its Tropical Storm & Hurricane Season. The damage hurricane winds can cause are devastating. During these seasons even the severe storm danger is cause for concern. The wind blowing the roof off your home or sucking the garage door right off your home is not the only concern here, it's the debris flying around that can really penetrate any normal window and even a door. In this, your home is left undefended against intruders. Not to mention, that is how your roof or garage door ends up disappearing as the hurricane force winds and pressure into your home.
SERVICES OFFERED
At Home Storm Protection we not only install according to the Florida Building Code but all of our hurricane protection product is Miami/Dade county approved. South Florida wrote the book on hurricane protection due to our annual hurricane season we have seen a lot of hurricane damage and therefore know how to deploy the maximum protection levels you would require. High Wind, flying debris, and damage itself wasn't the only teacher here. The Hurricane Protection Industry also had to address issues having to do property damage and the many inconveniences that come with that. Yes, that's right it's not only about severe storm damage it's about intruders and not just the human ones, there are many concerns related to insect protection as well. So you can consider your investment made towards security shutter protection, and furthermore realize we make sure to deliver high curb appeal in our design methods; this means you can be sure our shutter installation and designs will look gorgeous on your home. Whether you're looking for panel shutters or an accordion hurricane shutter style of design we have what you are looking for. Our shutter system process adheres to not only all the propper codes but so too do we have our own proprietary methods that increase the quality of our storm panel work.
Let us list now the many styles of protection we offer.
<
Roller Shutters Design, Fabrication & Installation Include
<
Roller Shutters
Rolling Shutter Repair and Maintenance
Storm Shutter Fabrication & Installation
Accordion Shutters
Bahama Shutter
Colonial Shutters
Impact Windows
Hurricane Screen or Hurricane Fabric
All done at the best possible price and we even OFFER FREE ESTIMATES for all of our hurricane protection services. As you can see we are a well-rounded storm protection service and also offer numerous types of impact windows because window concerns are typically the top priority. That is the usual breach point that leads to so much storm damage.